On 15th,March ,one customer from Iraq visited TIANLI FURNACE .
During this period, both of the two parties communicated with each other on the issues of natural gas furnace, which we have quoted him before his visiting here.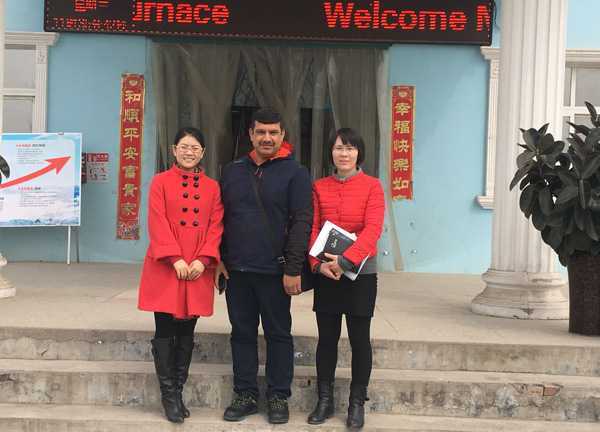 Furnace size: 3.5*3.2*1.5m
Heating method: natural gas
Heated products : cleaning door of oil tank
Process: PWHT(post welding heat treatment)
Working temperature: 700℃(annealing)
Below is photo of such workpiece: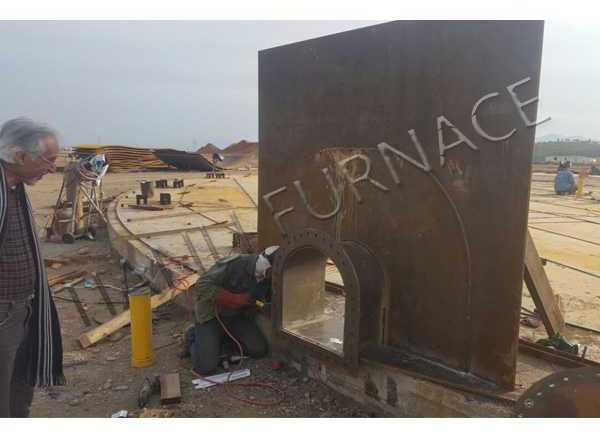 Many concerns from this customer have been eliminated after discussion ,such as ,how to deliver them by sea freight ,how to install and debugging at site ,and methods to decrease installation time.
Thanks for his trust and anyone who has related requests are welcomed to contact us by: [email protected]. Thanks.